Our Story
Smile on Seniors was formalised in 2016 by Rabbi Menachem and Esther Stern as a result of the success
of the programs they were creating for Jewish residents in non-Jewish facilities.
Today, Smile on Seniors
reaches more than 200 residents across seven facilities in Melbourne.
Our Mission
Ensuring Senior members of our Community maintain their spiritual, emotional and positive
Jewish connection via a unique of intergenerational programs and pastoral care.
Our Values
Happiness
Positivity
Compassion
Kindness
Empathy
Creativity
Patience
Judaism and Spiritual Awareness
Chesed
Community
Jewish residents of non-Jewish Aged Care Facilities and their families.
One of the most unique elements of Smile on Seniors is the ability to engage volunteers from toddles through to adults.
This intergenerational opportunity fosters a wonderful connection and creates an environment
that provides perspective, fun, entertainment, respect and understanding.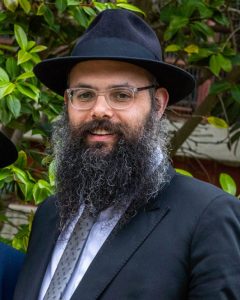 Co-Director of Smile on Seniors
Founder of the Pastoral care and religious services at Smile on Seniors. Rabbincial ordination and 2 decades of experience in outreach work.
To see how the seniors love our programs and wait for it every week and chag.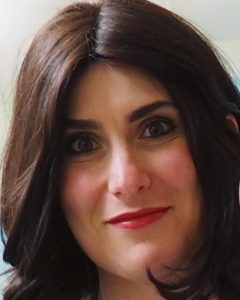 Co-Director of Smile on Seniors
Founder of the intergenerational activities at Smile on Seniors from creche age to teenagers.
Seeing the beautiful smiles of the seniors interact with the children.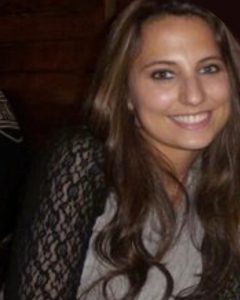 Program and Volunteer Co-ordinator
I have a social work background and have previously worked with seniors in a similar setting.
I really enjoy working for such a special organisation as it allows seniors to express and explore their faith through various programs.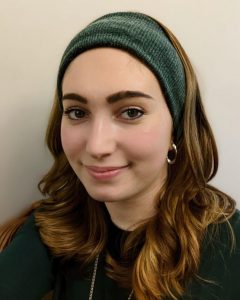 Administration officer
Before working for Smile On Seniors, I held an administrative role for another charity, and have also worked in another admin position in the past.
I love working for such a special organisation; the senior generation deserves the best, and it's a privilege to be able to help bring a little extra joy to their lives.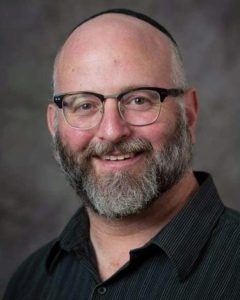 Pastoral Care Assistant
I have a Masters in Rabbinic Lit, Rabbinic ordination, and worked in outreach for more than two decades. I have also been playing music for people since I was 12.
Sharing the joy of music/Shabbat with the residents.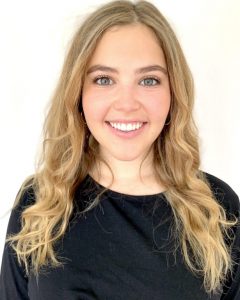 Social Media Manager
I have had experience designing content for major media companies. I have also helped run the social media accounts of other Jewish NFP.
Working in a team of caring and altruistic individuals.