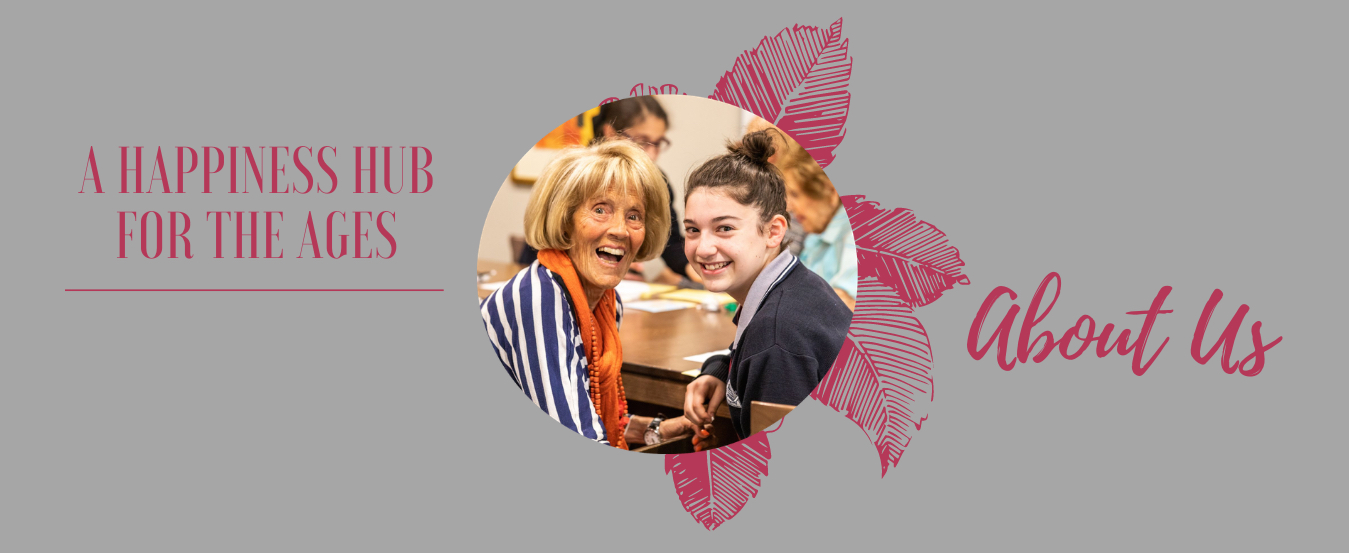 Our Story
Smile on Seniors was formalised in 2016 by Rabbi Menachem and Esther Stern as a result of the success
of the programs they were creating for Jewish residents in non-Jewish facilities.
Today, Smile on Seniors
reaches more than 200 residents across seven facilities in Melbourne.
Our Mission
Ensuring Senior members of our Community maintain their spiritual, emotional and positive
Jewish connection via a unique of intergenerational programs and pastoral care.
Our Values
Happiness
Positivity
Compassion
Kindness
Empathy
Creativity
Patience
Judaism and Spiritual Awareness
Chesed
Community
Our Beneficiaries
Jewish residents of non-Jewish Aged Care Facilities and their families.
Our Volunteers
One of the most unique elements of Smile on Seniors is the ability to engage volunteers from toddles through to adults.
This intergenerational opportunity fosters a wonderful connection and creates an environment
that provides perspective, fun, entertainment, respect and understanding.
Our Team
Rabbi Menachem Stern: Co-Founder & Director
menachem@smileonseniors.org.au
Esther Stern: Co-Founder & Director
Eva Krinsky: Program & Volunteer Coordinator
eva@smileonseniors.org.au