Our Story
Smile On Seniors was founded in 2016. After seeing the success of the programs they were creating for Jewish residents in non-Jewish Aged Care, Rabbi Menachem and his wife, Esther, took the leap and officially created Smile On Seniors – the first organisation in Australia to reach out specifically to Jewish seniors in non-Jewish facilities.
Today, Smile On Seniors
reaches more than 250 residents across 12 facilities in Melbourne.
Our Mission
Ensuring senior members of our community maintain a positive emotional and spiritual connection to their Jewish identity through a unique blend of intergenerational programs and pastoral care activities.
Our Values
Happiness
Positivity
Compassion
Kindness
Empathy
Creativity
Patience
Judaism and Spiritual Awareness
Chesed
Community
Jewish residents of non-Jewish Aged Care Facilities and their families.
Smile On Seniors prides itself on our ability to engage volunteers of all age groups, from very young children through to adults.
This intergenerational opportunity fosters a wonderful connection and creates an environment that provides perspective, entertainment, respect and understanding.
The Smile On Seniors Team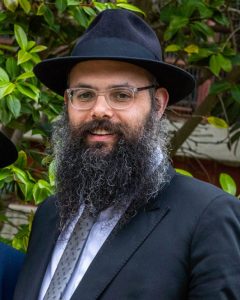 Co-Director of Smile On Seniors
I am the founder of the pastoral care and religious programs at Smile on Seniors. I have a Rabbinical ordination and over two decades of experience in outreach work.
I really enjoy seeing how the seniors love and enjoy our programs and I look forward to it every week and chag.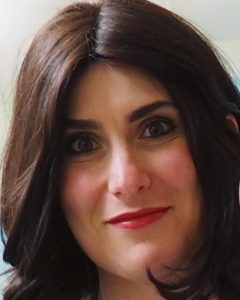 Co-Director of Smile On Seniors
I am the founder of the intergenerational programs at Smile on Seniors.
I really enjoy seeing the beautiful smiles of the seniors when they interact with the children.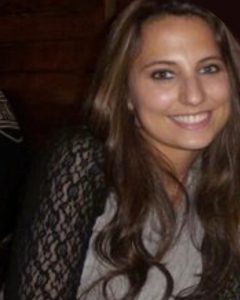 Program and Volunteer Co-ordinator
I have a social work background and have previously worked with seniors in a similar setting.
I really enjoy working for such a special organisation as it allows seniors to express and explore their faith through various programs.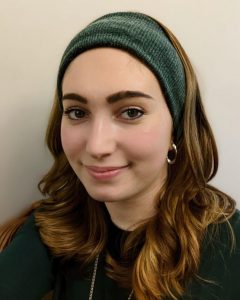 Before working for Smile On Seniors, I held an administrative role for another charity, and have also worked in another admin position in the past.
I love working for such a special organisation; the senior generation deserves the best, and it's a privilege to be able to help bring a little extra joy to their lives.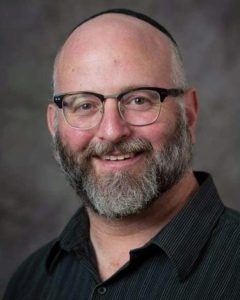 I have a Masters in Rabbinic Lit, Rabbinic ordination, and worked in outreach for more than two decades. I have also been playing music for people since I was 12.
I love sharing the joy of music/Shabbat with the residents.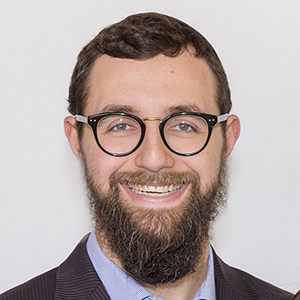 With a degree in Visual Communication and Design and over 15 years of experience in advertising and marketing, I am passionate about what I do and thrive in dedicated teams.
Additionally, supporting seniors in my community is my heartfelt passion, driven by a deep love, respect, and a genuine desire to combat social isolation, fostering an inclusive environment where every senior feels valued and cherished.